A successful holiday with children - is it possible?
Probably more than one parent before their first holiday with their children has wondered whether a holiday like this is even possible. When we think of a holiday, we dream of peace and quiet, relaxation and a break from everyday matters and responsibilities. How do we combine this with a trip with the children? How do you get them excited about their holiday and remember it with a smile on their face long after their return? All you have to do is choose the right place and prepare well. It is important to find accommodation that is unique in terms of location and surroundings, as well as offering plenty of activities for the youngest guests. A well-organised holiday will be both an extraordinary adventure for the children, a great opportunity to strengthen family ties and a much-needed break for the parents. So let's try to find the answer to the question "How do you know the best hotels for children?".
Check out the packages >> Stay offers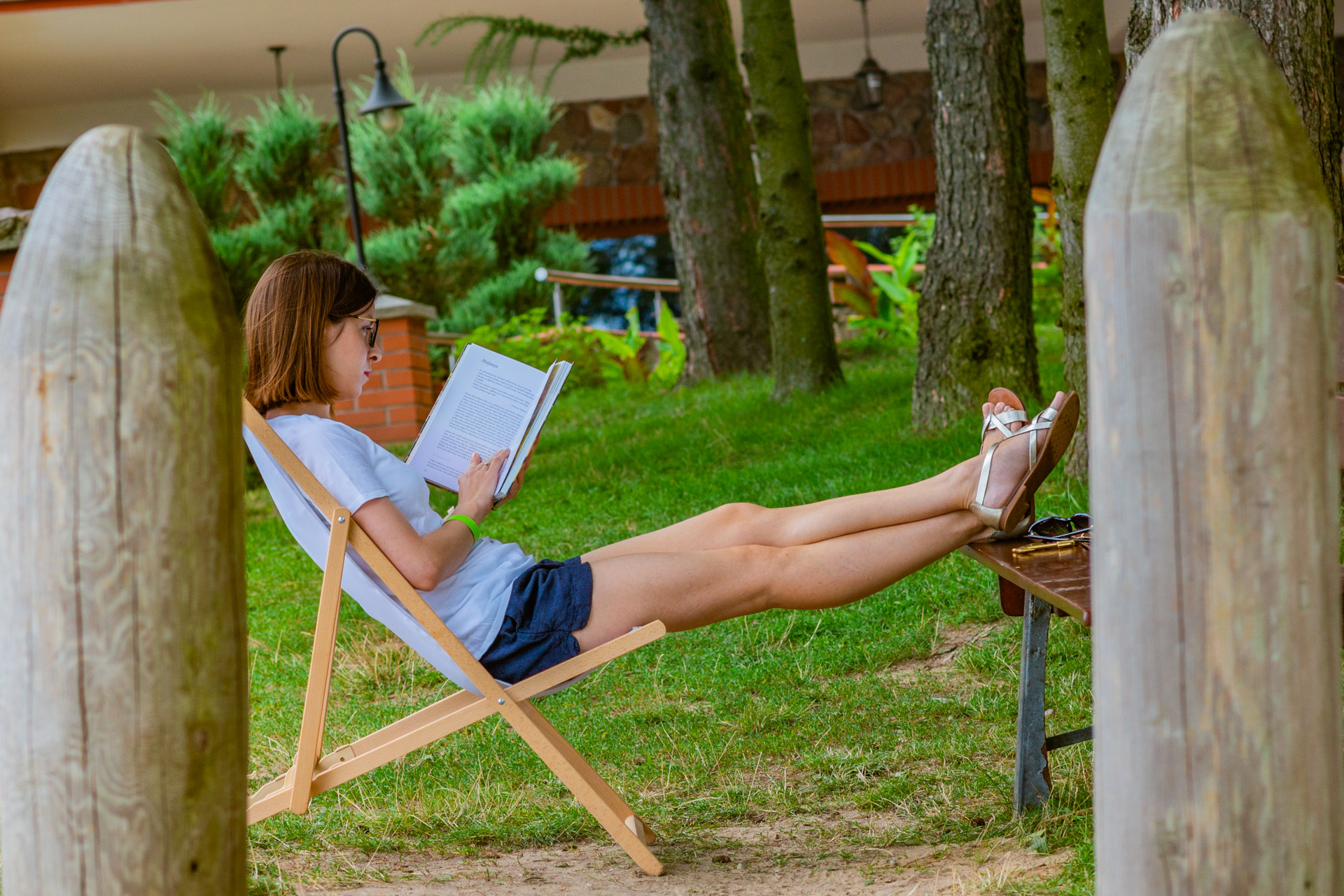 A good hotel is not always a hotel for children
When looking for a holiday destination and browsing the Internet or travel agency catalogues, we come across a plethora of great hotels. They stand out for their amazing location, décor or exquisite food, but not all of them focus on the offer for children. A good children's hotel meets a number of conditions that determine the right fit for children. And it is a known fact that if it meets the expectations of children, provides them with safety and plenty of attractions, parents will also be satisfied with their holiday.
A hotel for children
The best hotel for children thinks about its guests at every step. It offers family rooms with space for playtime, a travel cot or a potty. Makes it easy to get around the hotel with ramps and lifts. It provides the right infrastructure outdoors: it has a playground, a car park, beautiful surroundings conducive to long family walks. However, your child will most appreciate the attractions offered by the hotel. These include a playroom, which proves indispensable in rainy weather. Something to suit all weather conditions are the entertainment activities and the swimming pool or, in the case of the smallest toddlers, the paddling pool. Child-friendly hotels often include artists and activities organised by trusted external companies in their itinerary, so that the children do not yawn in boredom and have nothing to complain about. Another important aspect is the food. Before booking a holiday offer, it is worth checking whether the kitchen offers a menu suitable for children. Buffet meals are a great option for discerning little gourmets, as they increase the chances of there being something for every guest. A friendly and helpful staff is another requirement for a successful holiday with children. The staff should be extremely patient and smiling. For parents, the option to leave their child in the care of an animator would be a great option.
Robert's Port Hotel is a good choice for families
At the Robert's Port Hotel, every child will find something to enjoy that will make them remember their holiday in all its superlatives. The children's favourite place to play is the spacious playroom with the "Monkey Grove". In the Toddler Club space, there is a mini video games room for slightly older children. The fun, both in the hotel and outdoors, is taken care of by experienced, energetic and always smiling animators. Their commitment and ingenuity will impress many a discerning hotel guest. Organised animations and workshops will not only stimulate children's creativity, but also their manual and physical skills. The hotel also takes care of the infrastructure outside. In addition to the beach, beautiful lake views and all-round greenery, it offers two playgrounds: for toddlers (featuring slides, a sandpit, trampoline, swings and a climbing rope) and older children (equipped with a safe obstacle course with ropes, ladders and bridles). In addition, outside the hotel there is a bicycle rental service of various sizes, including bicycles equipped with child seats, a place to play ball and other team games and a volleyball court. Boat cruises and bonfires organised by the hotel crew are also great attractions for the little ones. Our little guests love playing in the wellness area, where they have access to the swimming pool, paddling pool and jacuzzi. An important element for Robert's Port Hotel, contributing to the satisfaction of guests of all ages, is the hotel's delicious cuisine, which has a children's menu on offer in the a'la carte restaurant and in the buffet restaurant.
Robert's Hotel Port**** is undoubtedly a child-friendly place. It cares about guests of all ages, their safety and comfort, creates plenty of opportunities for leisure activities, but above all places great importance on pleasing and bringing a smile to the faces of the youngest guests.